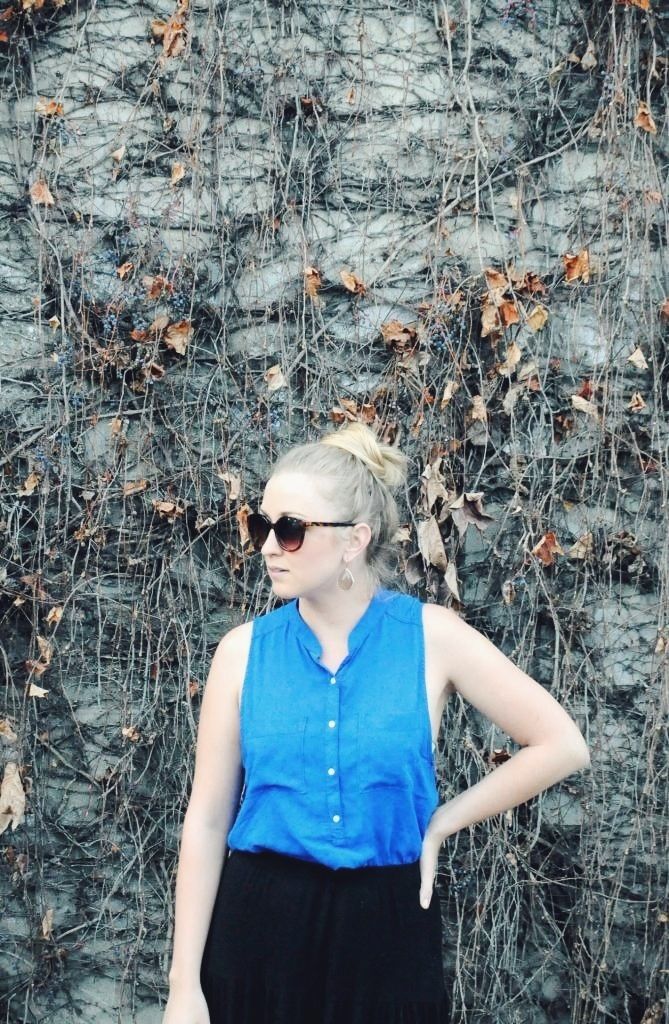 The other day I was cleaning out an old box of
crap
trinkets and I came across a Hollister gift card from probably... mmm... 8 years ago. I was about to throw it away but Ty insisted on calling to find out how much was left on it. I'm glad he did because it had 60 bucks on it! I ventured in and almost passed out from the smell of my teenagehood. I was also instantly overcome with two realizations:
1.
2. Hold up. I'm TOO BIG to even fit into anything here.
I felt horrible about myself in the way that you feel when a boy you don't even really like breaks up with you. Hollister wouldn't let me wear their clothes because I was too big for most of them, but I wanted to scream "Well fine! I didn't want to wear your ugly see-through fluorescent clothes anyway!"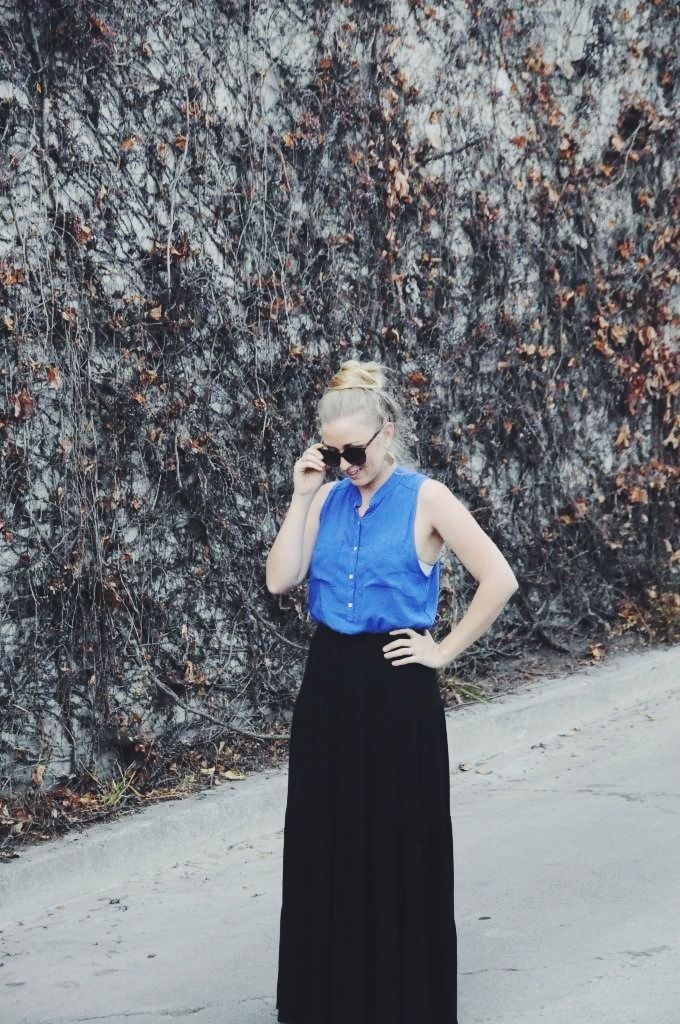 But I still had that gift card. I walked in and out of the store about sixty times and even perused the men's section trying to find something I liked. I finally found this blouse in a dark corner and was pleasantly surprised when I tried it on. I also found a pair of jeans (at the VERY BOTTOM of the pile) that I managed to squeeze into. I found one other basic black tee and headed to the checkout line. I remembered that, when I shopped at Hollister in high school, I was only able to buy things from the clearance racks because I could barely find a t shirt in that place for less than 50 bucks. So I prepared to put back most of my purchase but when the sales person rang me up I still had 14 dollars left on the card; apparently they were having a huge sale.
I left feeling just like I felt for most of my high school career; confused and sorting through a slew of mixed emotions. On the one hand I was glad to have found a few new pieces of clothing I liked without having to spend any of my own money. On the other hand I was angry at a store for making me torture myself for an hour and making me feel like I was too old, too big, and too sloppy. I made a resolution to only shop at places that make me feel good about myself from here on out. I'll never shop at Hollister again.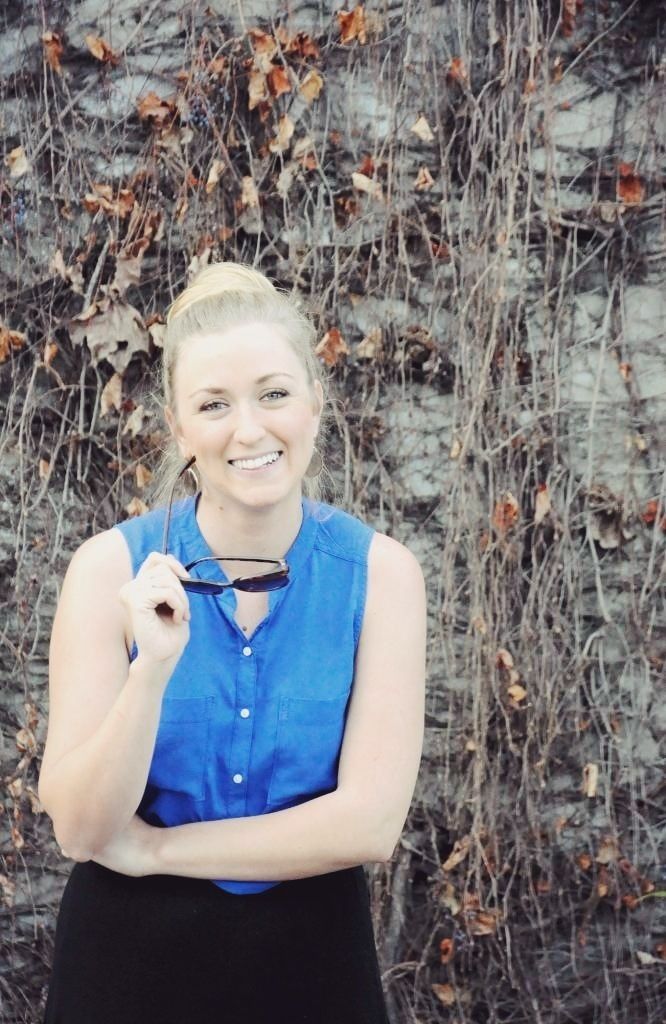 I take it back. I've still got 14 bucks to blow.